IPAC Manitoba (IPAC MB)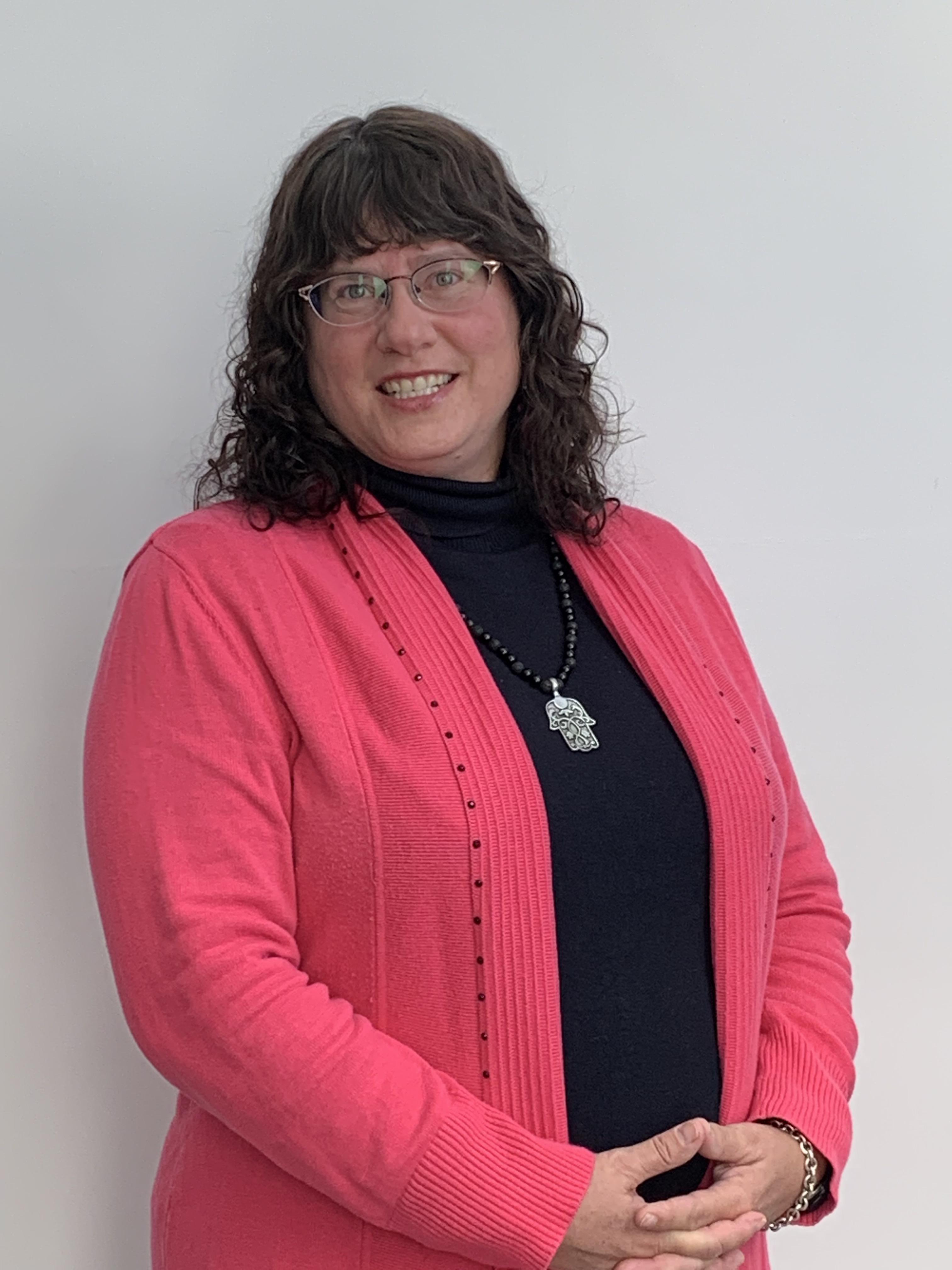 Welcome to the IPAC Manitoba website! My name is Myrna Dyck. I am privileged to be the IPAC Manitoba president during 2020 and 2021. There are many people involved in or interested in infection prevention and control who participate in our group. If you come from acute care, long term care, community sites, or any discipline related to health, you will find IPAC Manitoba a welcoming group to join. Some members of IPAC Canada are from nursing, industry, students, public health, housekeeping, dental, first responders, etc. We have education sessions incorporated into our meetings and a half day education session for IPAC Manitoba members. We also have an annual education conference for all. Come learn with us!
The IPAC MB chapter usually meets on a specific Tuesday of January, March, May, September, and November. You are welcome to join us in person or via teleconference/Adobe Connect.
Our upcoming meeting dates are:
March 9, 2021 1345-1600 hours

IPAC Canada National Conference in Winnipeg: May 3rd to 5th, 2021
May 11, 2021 1345-1600 hours
September 14, 2021 1345-1700 hours
November 17, 2021 1345-1700 hours
We hope to improve the health of all Manitobans through our focus on infection prevention and control.
Please contact any of our executive to find out more about IPAC Manitoba, learn about what best infection prevention and control practice and our meetings are about, and how you can join.