IPAC Manitoba (IPAC MB)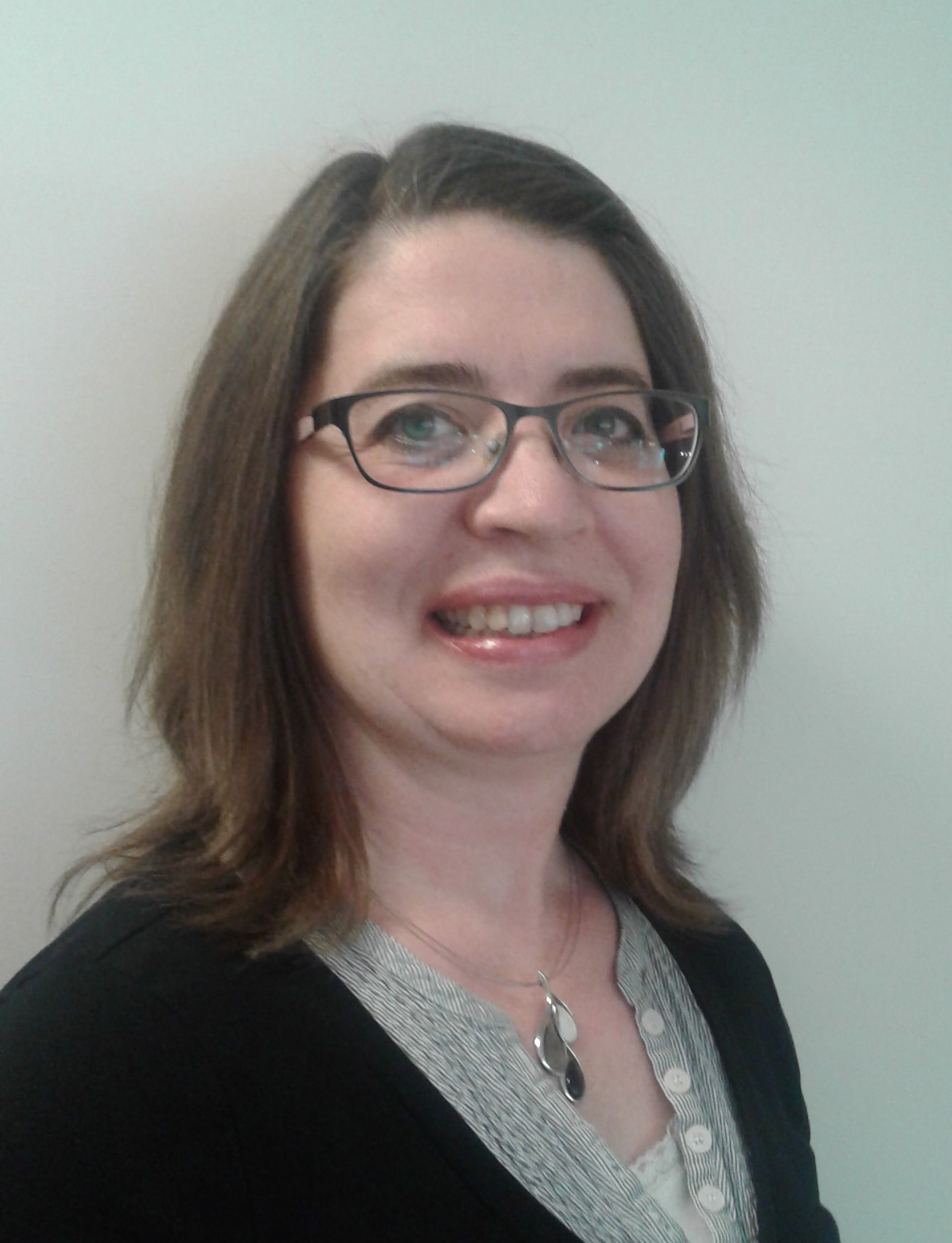 Welcome to the IPAC Manitoba website! My name is Shelly Rempel and I am honored to represent the IPAC Manitoba chapter as President. I am privileged to work with a group of individuals who are experts in the field of infection prevention and control and who have a strong passion to share their knowledge with others. Whether you are an individual in the community encountering the healthcare system, or a healthcare professional interested in preventing infections, IPAC MB can provide you with a wealth of information!
The IPAC MB chapter meets on the second Tuesday of January, March, May, September, and November. You are welcome to join us in person or via teleconference (meeting details are sent out by email one week prior to meetings). Our upcoming meeting dates are:
January 14, 2019 13:45-16:00

March 12, 2019 13:45-16:00

May 14, 2019 13:45-16:00

September 10, 2019 13:45-16:00

November 12, 2019 13:45-16:00
Our Chapter is dedicated to the health of Manitobans by promoting excellence in the practice of infection prevention and control. Infection Control Professionals play a critical role in safeguarding the health of our population – patients in hospitals, residents in long-term care facilities, children in daycares, students in schools, and people in the community. IPAC MB provides education to its members through education sessions at each meeting, an annual all-day IPAC MB education conference and an annual member's education half-day session.
We believe that knowledge is power and devote our time to developing our own expertise and sharing it with others. We encourage you to contact any of our executive to find out what IPAC Manitoba has to offer.